Five Must-See Places in London
⌛ By Kaylin R. Staten ⌛
I've developed a love for London. Most of my families' heritage lies in Surrey County, England, which is directly below Greater London County. I was interested to see the city streets some of my relatives could have walked while they visited the capital of England. And naturally, I am a sucker for seeing famous landmarks with my own eyes. (Nevermind the Revolutionary War, LOL.)
When my mom, my Ninny and I traveled to Paris in 2016, we proceeded the trip to France with an all-too-brief few-day stay in London before taking the chunnel to Paris. We loved it! London, I am coming back to you someday.
Here are five of my favorite places in London-town:
Kensington Palace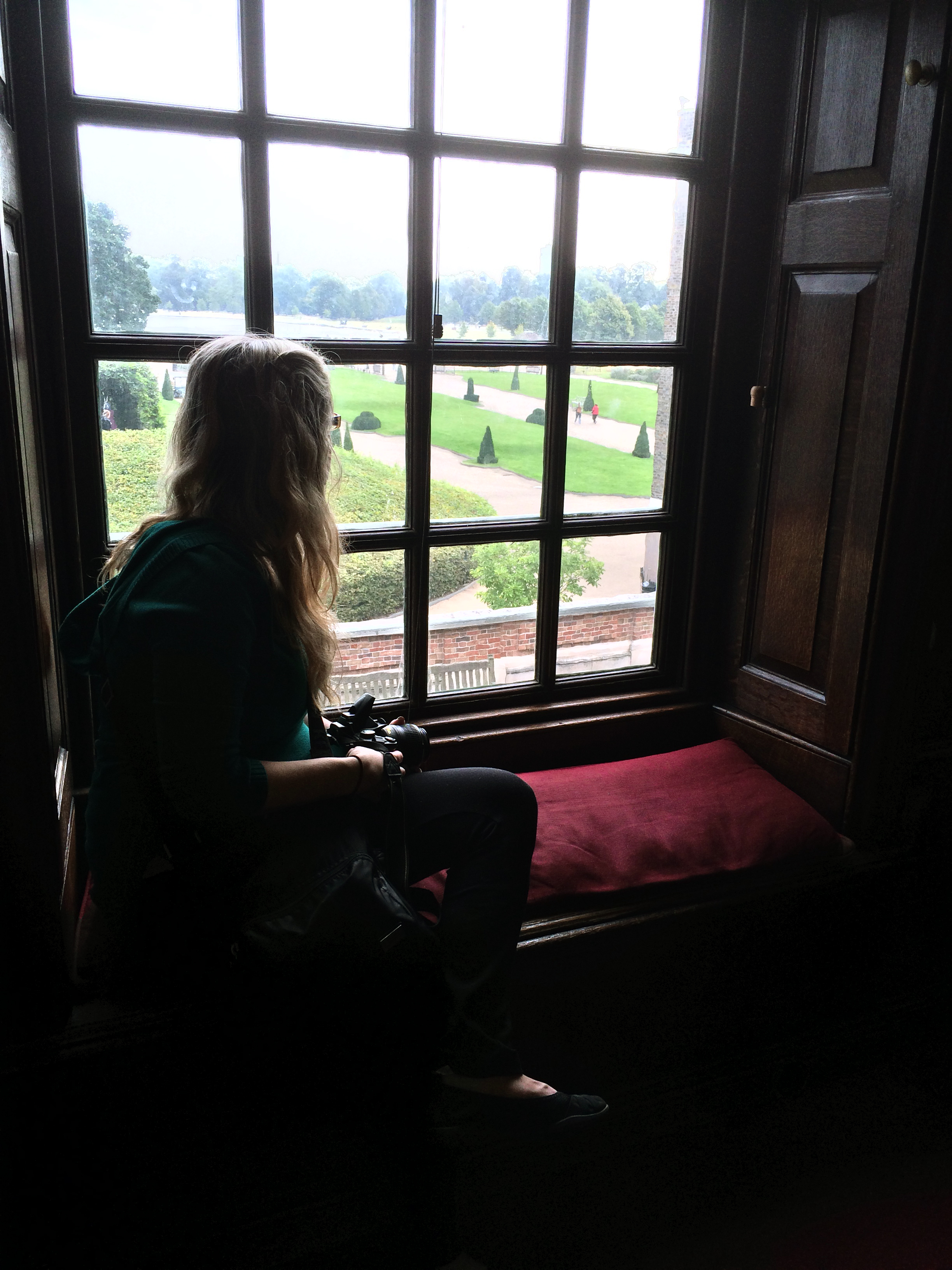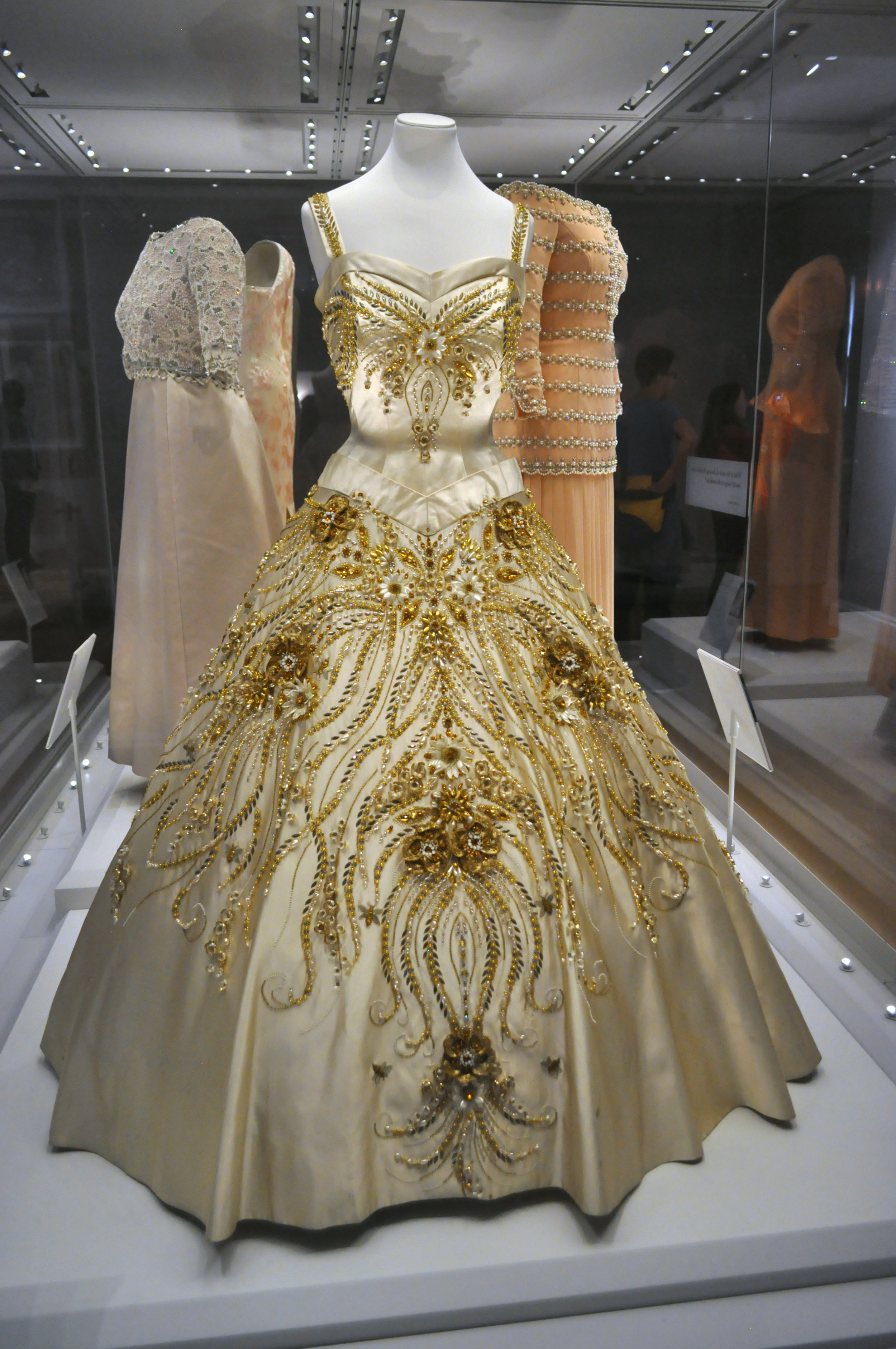 I'm not going to lie. I am fascinated with The Royal Family. I didn't realize this as much before going to London, but upon coming back home across the pond, I've watched countless documentaries and read books and gossip magazines. I remember when Princess Diana passed away in 1997, and I was entranced with royalty even then. What better way to showcase that love than by going to Kensington Palace, Diana's previous home and the next generation of Royals' current abode? The structure was beautiful inside and out, and I loved the fashion exhibit. Seeing the dresses of Diana, Queen Elizabeth and Princess Margaret in the flesh was surreal. No Royal sightings, though. But, I did purchase my ring pillow for our wedding at Kensington Palace!
Note: While it was amazing to see Buckingham Palace, the Changing of the Guard just wasn't as spectacular as I imagined. Perhaps I caught it at the wrong time or looked at a totally different thing, but I loved Kensington Palace more. BUT, I do wish I could have gone inside Buckingham Palace. If you get a chance, DO IT.
Hyde Park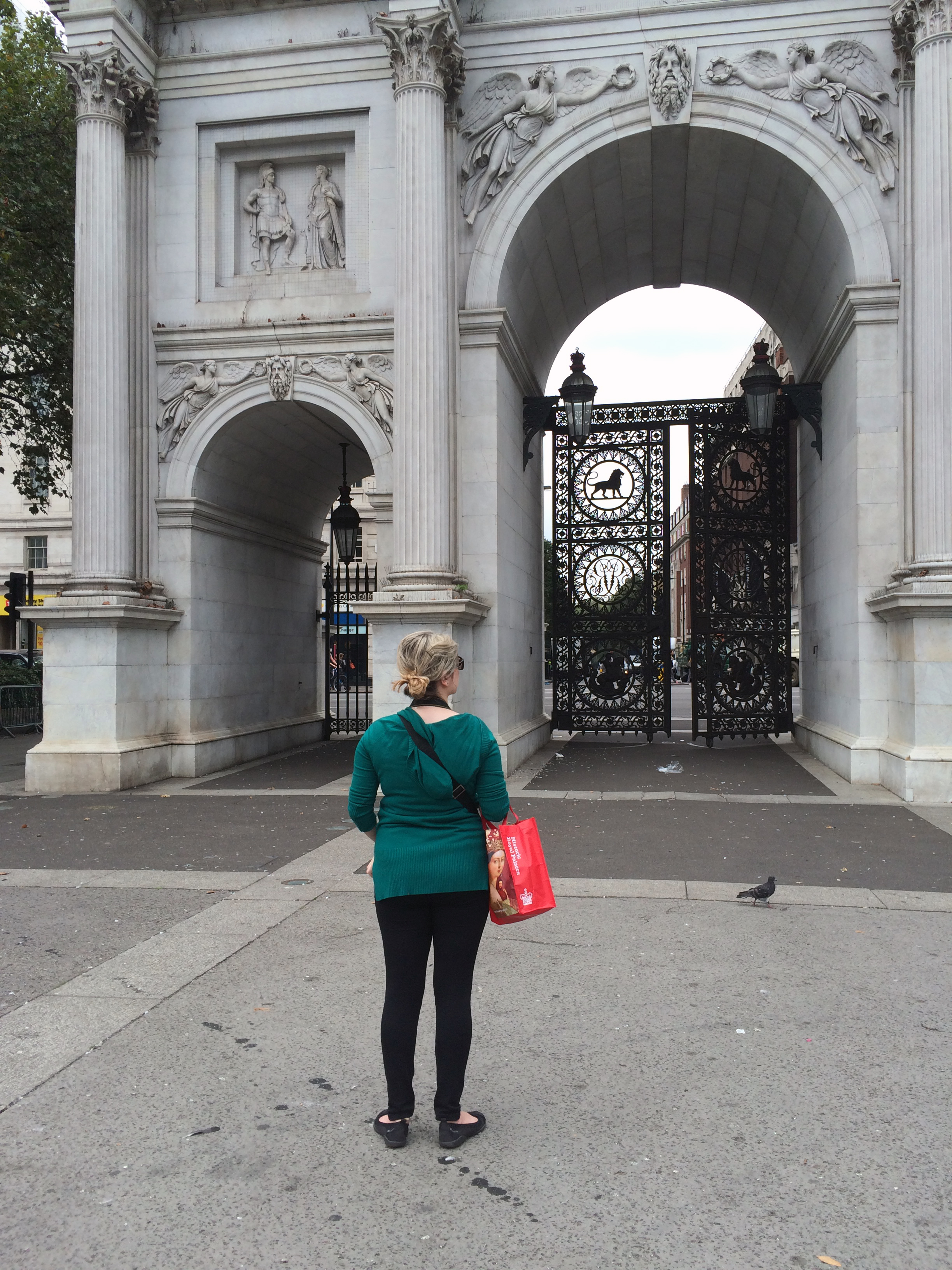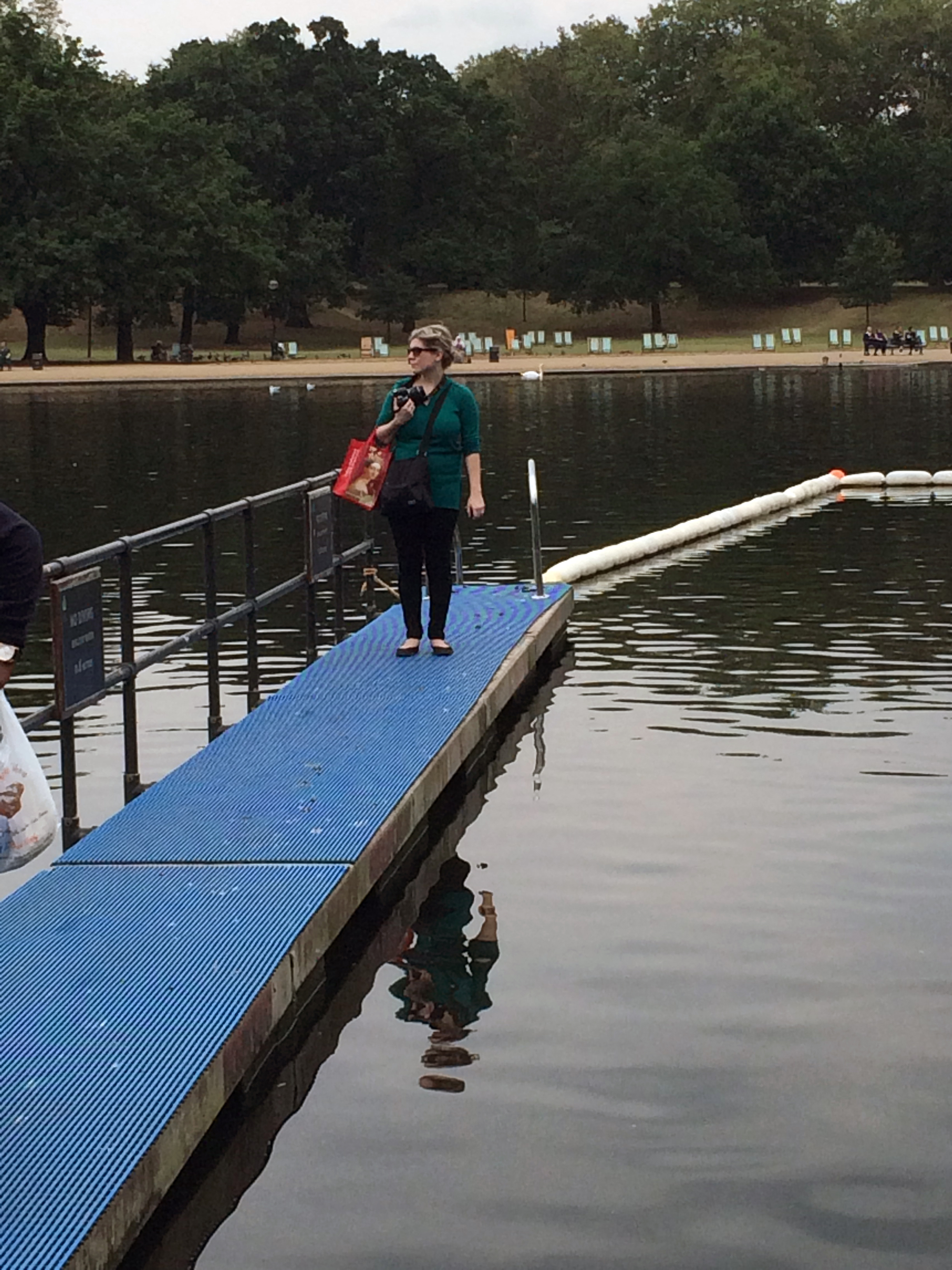 This massive park boasts the Italian Gardens, the Marble Arch, the Diana, Princess of Wales Memorial Fountain and more. To me, walking through this park was an authentic London experience. I grew up watching the classic "101 Dalmations" cartoon, and this park made me nostalgic and look toward the future all at once. Walking the various paths amongst people walking their dogs and taking lunch breaks was relaxing. And perfect for photo opportunities! We also sat on the grass and ate lunch in Hyde Park, too. The pigeons loved us.
Just be sure to dodge the piles of swan poop!
London Eye
I hate ferris wheels. There's just something about them that makes me uneasy. I don't know… maybe it's because I was stuck at the top of the one at Cedar Point for what seemed like DAYS. I digress. This wheel is actually one of the best parts about London because of the views. You can see the Thames River, catch a glimpse of MI5 (I love 007) and capture enough photos of Big Ben to your heart's content. It only goes approximately 5 mph, which means you won't get motion sickness as you're enjoying the views. If you're afraid of heights, though, this one could be a no-go. Plus, one of the core sponsors of the London Eye is Coca-Cola, one of my favorite brands ever. Be sure to get your own commemorative Coke bottle with the London skyline on it! And eat some fish and chips nearby.
Westminster Abbey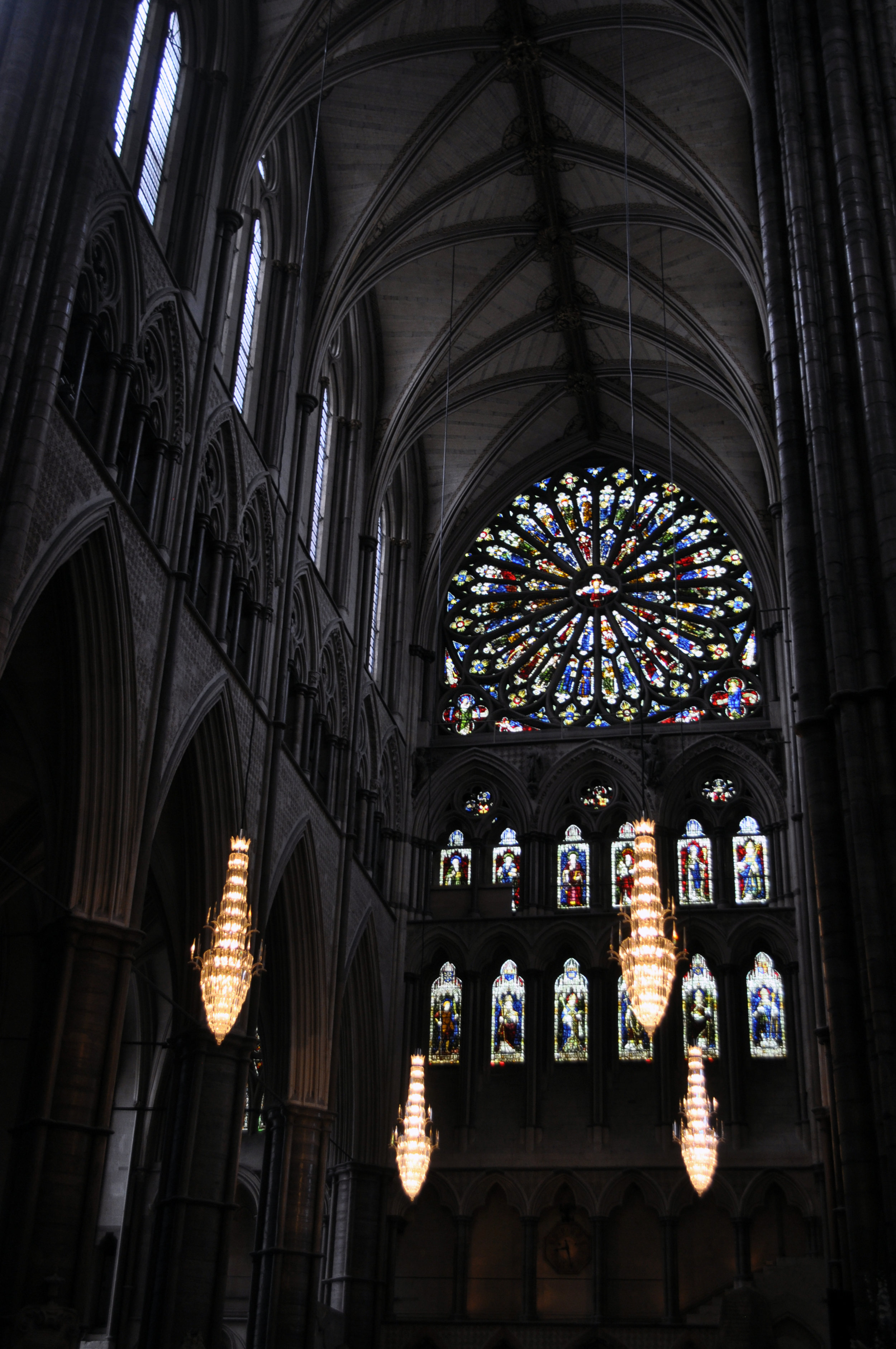 This was my favorite part of London. The inside of Westminster Abbey is stunning with its ceiling arches and stained glass. I was in awe of the architecture, not to mention fangirling a bit because the Duke and Duchess of Cambridge were married there. We stopped to light a candle in memory of my Granny, and I will never forget feeling her presence with us as we lit the candles. She would have been right there with us if she could have been. It was a lovely touch to an already incredible experience. My camera, Jean-Luc Picard, was in overdrive that day. We also ate at the café inside Westminster Abbey, which was delicious! To this day, I crave the squash purée and baked salmon.
Big Ben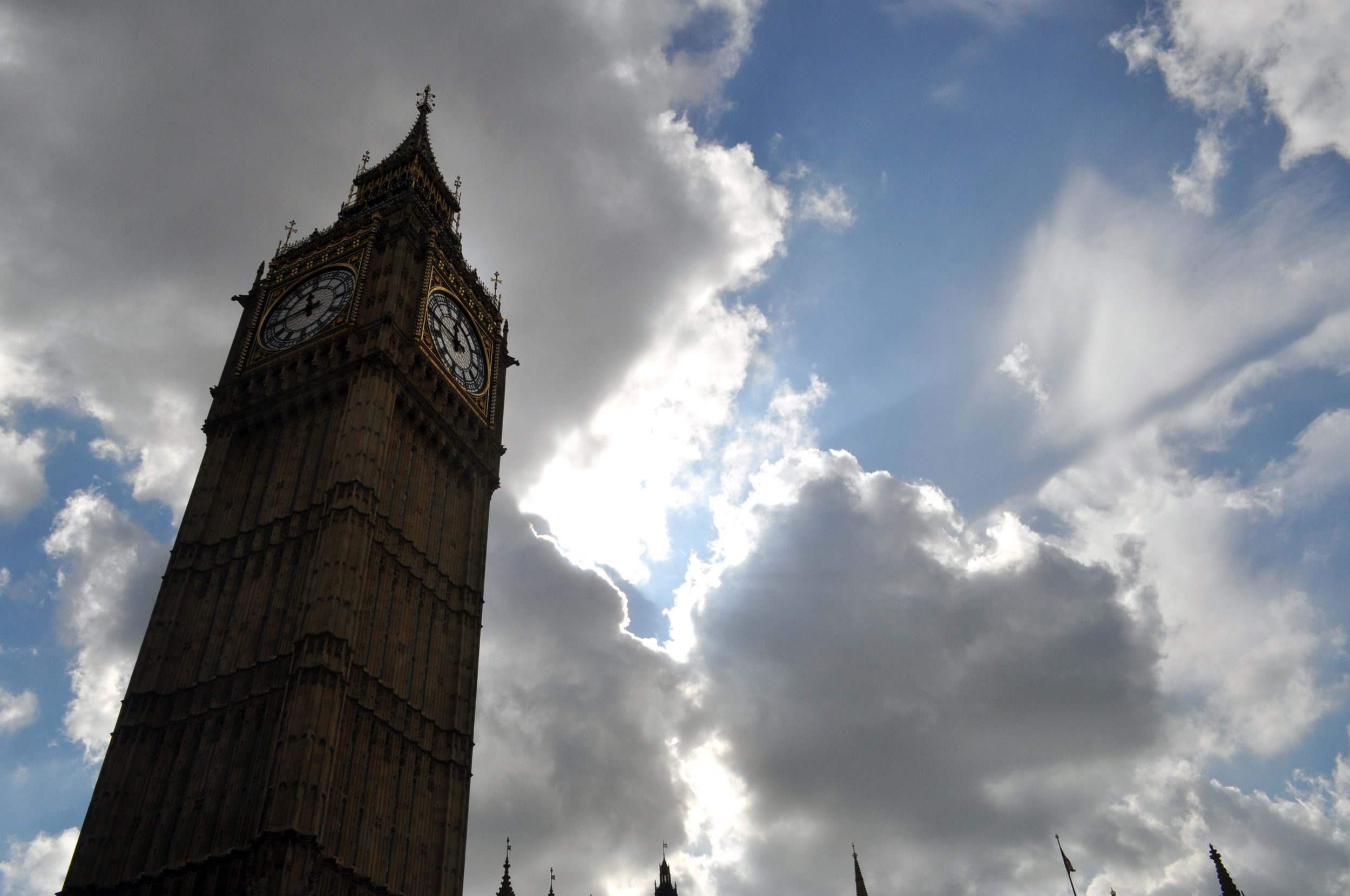 Of course, this London staple makes it onto my list of five places to visit in London. Like the Eiffel Tower is for Paris, Big Ben is synonymous with London, or as the city is affectionately known, "The Old Smoke." This almost 160-year-old tower on the north side of the Palace of Westminster is just as stunning in person. (There are great views of the tower from the London Eye.) I love clock towers, and this is the best one I have seen so far. I do wish I could have gone inside it. I have a weird fascination with being inside clock towers (like the one in Philadelphia's City Hall building).
BONUS: Boots
My Ninny was on the hunt for a curling iron for a couple of days before we finally discovered Boots in our neighborhood in the Earls Court district. (Her American curling iron overheated upon our arrival to our hotel.) We loved Boots! It had everything, from a sale on my favorite Batiste dry shampoo in different scents than in the U.S. to makeup to jewelry to other knick-knacks. It was like CVS… only better.
If you missed my top 10 places to visit in Paris, here it is!
Copyright © MMXVIII Hourglass Omnimedia, LLC
Kaylin R. Staten is an award-winning public relations practitioner and writer. She owns Hourglass Omnimedia, a consulting company based in Huntington, WV.
⌛ ⌛ ⌛