A Behind-The-Scenes Look Into My Writing Life
⌛ By Kaylin R. Staten ⌛
Like many writers in the world of Instagram, I participated in March's #InstaWriMo challenge from the folks at National Novel Writing Month (#NaNoWriMo). I have never really opened up about my writing process, successes and challenges, and I found this experience to be a rewarding one. Plus, it was great engaging with other writers!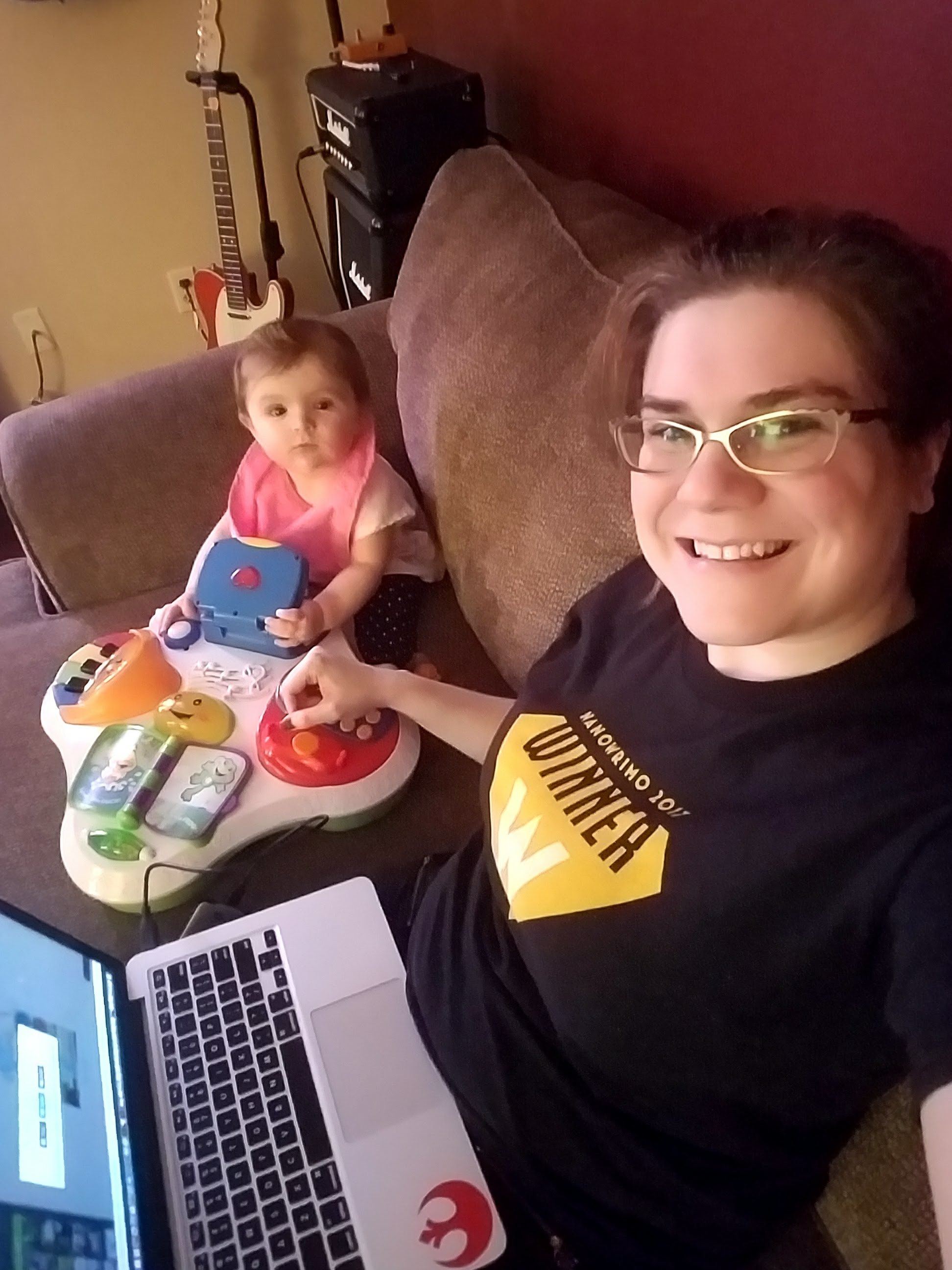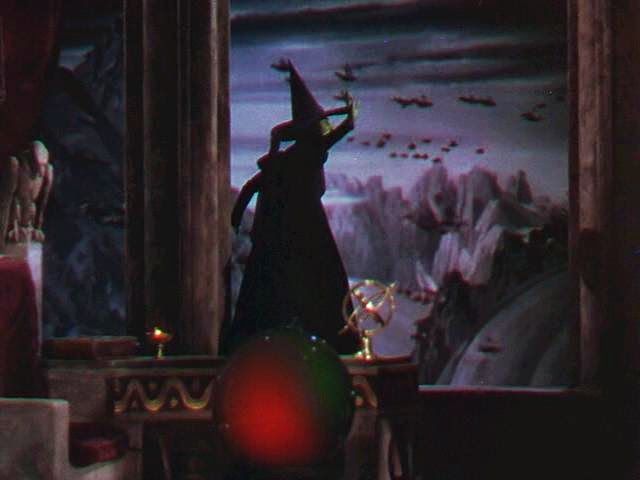 This is a Wizard-behind-the-curtain moment for me. Here are four of my favorite topics of the month:
Writing Inspiration
Everything — and I mean, everything — inspires me. Since I was a child, I have used the sharp tools of perception to craft messages. Being a public relations practitioner by trade has giving me a toolkit that has helped me with my writing skills, such as crafting tailored messages to target audiences and knowing what people are thinking when they don't tell me. I'm also an OG people watcher, even though I try to play it off like I'm not. That couple fighting at dinner at the table next to us? I know they're unhappy. The elderly man buying his wife her favorite cookies in front of me in the Kroger checkout line? He's thoughtful.
Love is a major theme for me. When I finally release my novel Paper Dahlias, you will see that. I fell in love with love at a very early age. When I was a child, my Barbies and Polly Pockets had long-term relationships, and I cut my teeth on Zack and Kelly on "Saved By The Bell." So, you would say I know everything about love. Far from it, but I know what it's like to fall so deeply in love that you can't imagine your life without that person. I know what it's like to have to say goodbye as someone you love so much takes her last breath. I've experienced the spectrum of love, just like many of us have.
I look to nostalgia for inspiration. I travel to liven my cultural experiences and create stories from scratch. I borrow from real life and other people's lives. And for anyone who has ever wronged me, well… I'm pretty sure you will find your way in a story in some capacity. You're welcome!
Story Map
Anyone who knows me know I like to be organized. But, please, do not judge me on that front if you walk into my office. Productivity seems to find me more when I work amongst a paper mess with Spotify blasting. One thing I will never not do (at least I hope not) is keep a messy filing system for my writings. I may be lax with other digital and physical files, but I ALWAYS organize my writing projects and back them up every time there's a new version.
I wrote some parts of Paper Dahlias when I was in college. So, the 20-year-old me merged with the 29-year-old me. When I really got down to it during #NaNoWriMo in November 2017, I created a story map. If you have more than a few chapters, you will want to create your character profiles/personas, an outline and map out key events and themes.
Rough Drafts
I embrace rough drafts! As Ernest Hemingway said, "The first draft of anything is s***." It's a vital part of the process to look at your rough draft as just that — a rough collection of your thoughts. Take a month off from your particular project and then come back to it when you can look over it with fresh eyes. Tweak the content, check for typos, make all the changes in the world. This is coming from a recovering perfectionist!
And I know some people think red ink places a negative connotation to young people (and people in general), but there's nothing like seeing a page bleeding red. My middle-school Language Arts teacher and first writing mentor, Theo Tippett, taught me to not be afraid of red ink and constructive criticism. The shy and sensitive little student in me didn't realize the importance of that advice as much then; however, I do now.
I ALWAYS edit with a red pen. It doesn't matter if it's my own work or someone else's. I have the same standards for both.
Notebook/Journal
My house had a mold issue earlier this year, and the first things I freaked about were my almost 60 journals in the bottom half of my bookcase. They shared a wall with the mold in my office closet! Internally (and externally, my husband will admit), I sprinted in panicked motions back and forth from the office to the hallway to put my one-of-a-kind writings in plastic totes. Mold destroys paper, guys!
Remember when Jack Pearson on "This Is Us" went back into the on-fire house to grab sentimental family items? I would risk smoke inhalation (and death) if that meant I could drag my two plastic totes of journals outside safely.
Needless to say, my journals are precious to me. I wouldn't have been able to experience the highs and lows of life if I wouldn't have chronicled my path through my 29 years. I have kept notebooks and journals of my PR campaigns, writings and inner musings. I don't like to throw away or burn anything I have written, no matter how much I don't believe it now, how much it hurt me at the time or how "stupid" I sound. I was a teenage girl once. I wrote about middle school crushes in pastel gel pen. My first journal, a Snow White one with the key attached by a string, holds epic writings. And by epic I mean my name practiced over and over on the lined pages in my toddler handwriting.
It's important to have a space that feels like your own. In today's digital world and its inherent lack of privacy, keeping your innermost thoughts online sometimes isn't the best option. This is where I put pen to paper and detail my days. No matter my mood, I let my stream of consciousness or heavily orchestrated posts write themselves. I'm just along for the ride.
Copyright © MMXVIII Hourglass Omnimedia, LLC
Kaylin R. Staten is an award-winning public relations practitioner and writer. She owns Hourglass Omnimedia, a consulting company based in Huntington, WV.
⌛ ⌛ ⌛